Looking ahead, demand momentum is predicted to pick up speed particularly in Southeast Asia which is routinely viewed as the "go-to" market.
THAILAND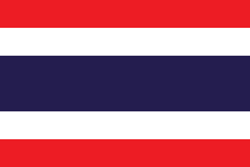 A strong and resilient market for the automobile sector and consequently, for the die casting industry.
More than 60% of 100 largest auto part suppliers in the world have their production hub in Thailand.
The Thai government has drawn up a roadmap which is set to transform Thailand into a regional electric vehicle (EV) and motorcycle hub for ASEAN in five years.
VIETNAM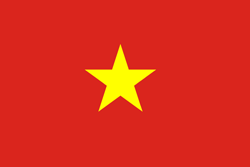 The IMF indicated Vietnam's economy could be the best performer in the Southeast Asian region.
Construction of major infrastructure projects; North-South Expressway, Long Thanh International Airport and a number of highways nationwide, as well as facilities in the power, water, traffic, and urban development sectors will be sped up the next few years.
INDONESIA

Ongoing projects include a 35,000-megawatt power grid project handled by the State Electricity Company (PLN) and infrastructure development under state-run oil company Pertamina, and the Jakarta-Bandung bullet train line.
Shipping and marine industry is amongst the strategic industries and is a key steel consuming sector in the country.
MALAYSIA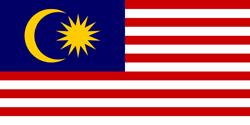 Demand visibility remains well supported by large-scale public project implementations including ECRL, MRT2, LRT3, Bandar Malaysia and the Johor-SG RTS shifting into higher gear.
MYANMAR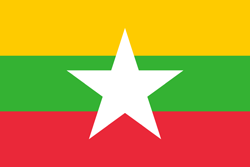 Ministry of Construction has committed to support the development of four mega projects in Mandalay and Yangon: New Mandalay Resort City, Dagone Seikken Township, a US$110 million industrial zone construction partnership, and an Eco Green City.
PHILIPPINES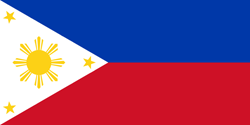 Aims to supply majority of the domestic requirements for cast products, contributing to the development of downstream industries such as the equipment manufacturing sector; achieve significant export activity supplying high –value –added cast products.