Mr. Iwano Nakata is Director, Chief Operating Officer of Nakata manufacturing. Nakata mfg. is one of the leading companies in machine design and fabrication for tube manufacturing with innovative technologies. He is in charge of R&D for tools, then engaged with sales and machine installation for long years.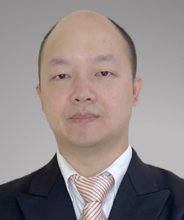 Dr. Purit Thanakijkasem is a professor of KMUTT.
He is an expert in forming CAE.

Dr. Yukihisa Kuriyama is a professor of Yokohama National University and a former professor of the University of Tokyo. He is an expert in sheet metal and tube forming.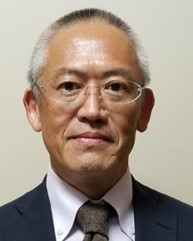 Dr. Noa UTSUMI is a professor of Saitama University.
He is an expert in technology of plasticity especially in bending and spinning. Not only theoretical things, he built miniature machines of rolling, stamping etc. with students.